One of the biggest fears of users is losing or having their smartphone stolen. In addition to not being able to recover the good, he can still have your personal information accessed by whoever is in possession of the device. To help avoid this tragedy, Avast! Released Avast Anti-Theft for Android smartphones and tablets.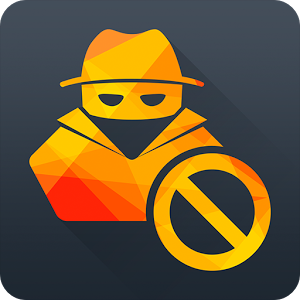 Available in both the free and premium (paid) versions, it has as main function to locate and track the device via GPS and control the device remotely. Anti Theft is a super intelligent and autonomous application of the powerful Avast Mobile and also of Avast Antivirus and when it is running it becomes completely invisible, making the thief not even notice this active tool.
You can also listen to the environment where the phone is located, as well as take pictures constantly. The app can be configured to send a notification to another device about a SIM card modification. The user can trigger remote features via an SMS command from a friend's phone or through the Avast portal at http://my.avast.com .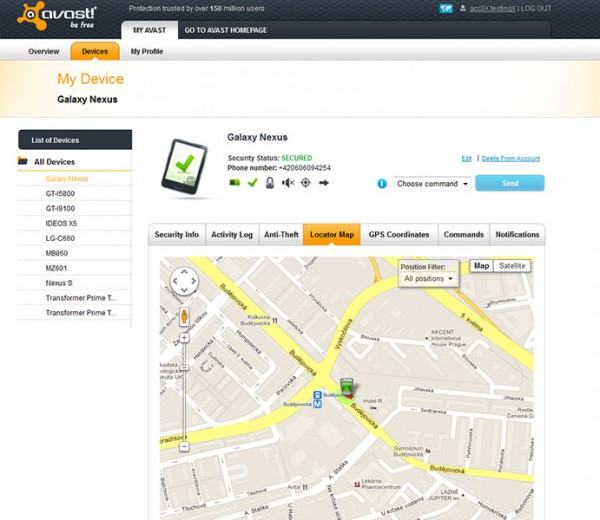 The premium version ($ 1.99 per month or $ 14.99 per year) offers other features, such as Geoprotection, which performs specific actions (for example, block, beep, send location), perimeter determination so the app can be If the device is in the possession of another person if the user has lost or been stolen. A password checker is available to increase application security and remotely retrieve data, such as logging of outgoing calls, SMS messages, and other personal data from the phone before clearing memory remotely. Check out the download links below:
Free Version:  Avast Anti-Theft  – The premium version (paid) can be purchased within the free app.